Note: Please be aware that the blue headers are clickable, and will take you to a relevant wiki page with more detailed information.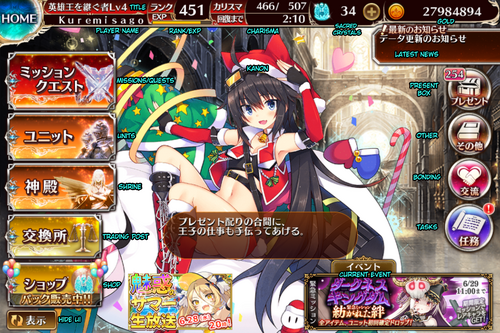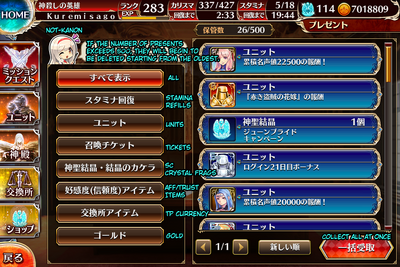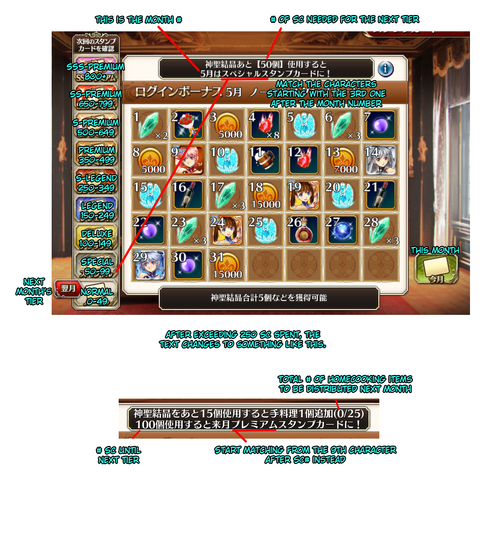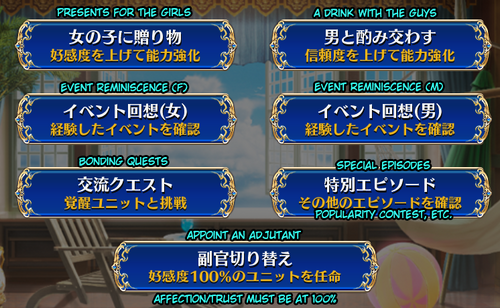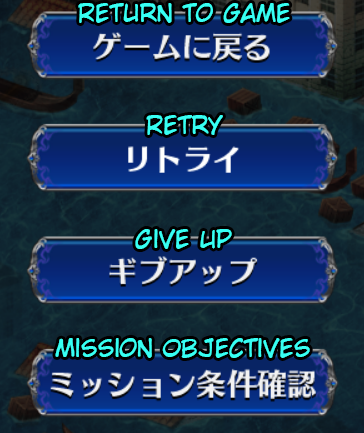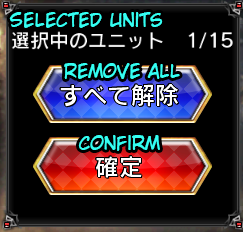 Sorting and Filtering Options
[
edit
|
edit source
]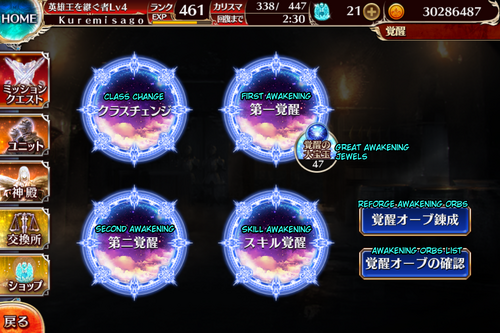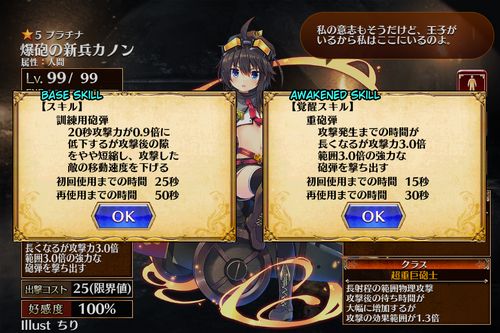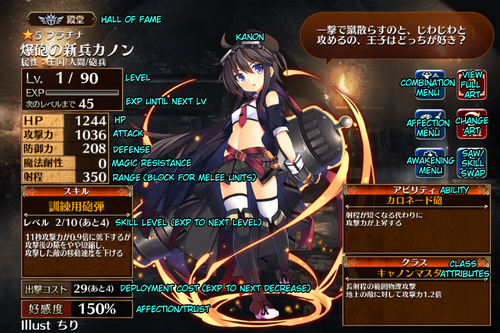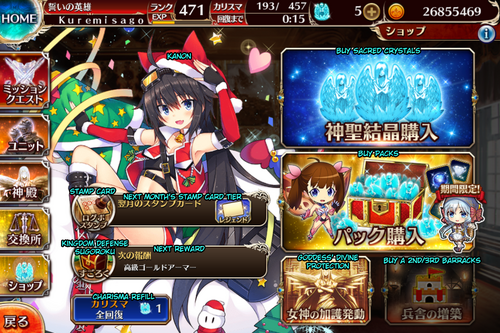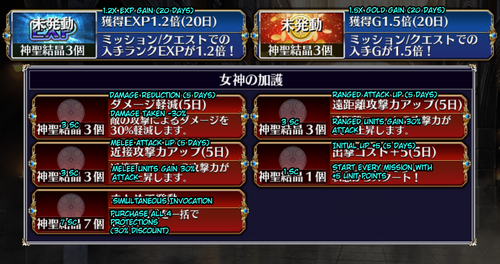 If you get the errors 400, 200, 0, or -10, the common fix is to restart both your game device (tablet/phone/desktop) as well as your router/modem/hotspot device.

In addition, always ensure your time is synced to internet time after any error (time zone is irrelevant).

"One of these four errors (I think it's 0) occurs when you don't have the latency/bandwidth to play the game, for example caused by a device updating, or peer-to-peer file sharing." -ValkyrieWiki

Note: Despite what the warning says, you don't have to uninstall the app before downloading the latest version.
Updating the APK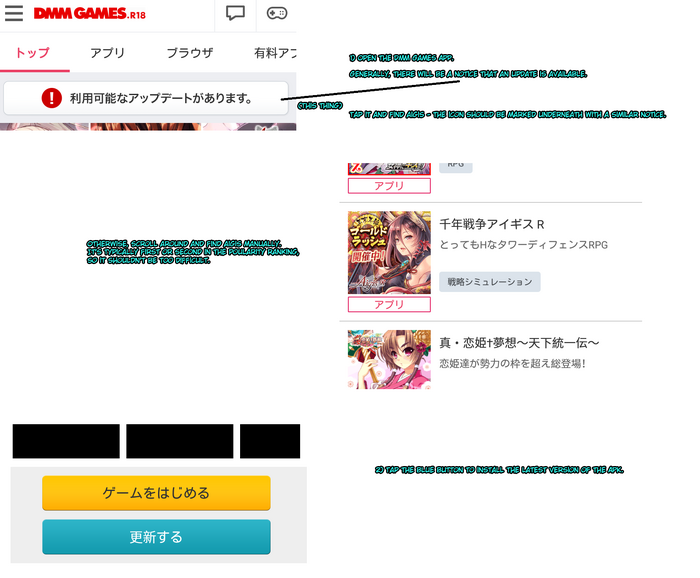 Basically, SC claimed in the browser/Android versions of the game cannot be used in the iOS version, and vice versa. See Beginner's Guide#About the Game for more information.
Community content is available under
CC-BY-SA
unless otherwise noted.